Texpedient Solutions - Introduction
---
---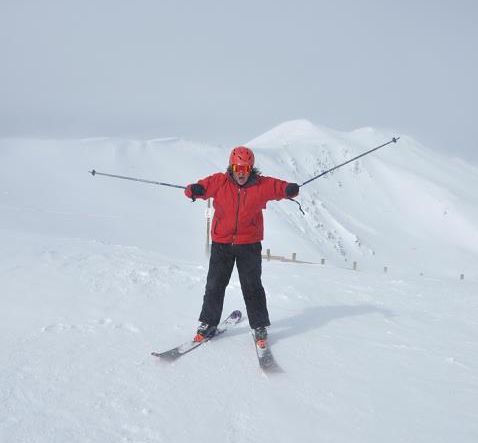 the boss
Company Summary
Texpedient Solutions, LLC is a privately held research and design company.
Our Executive Director is Stu Btwotwo (abbreviated: stub22).
We offer expertise in software, math, and information architecture.
We provide guidance and problem solving assistance for public and private organizations.
We do most of our work with open source tools, but we are also happy to use commercial software, when appropriate.
Competencies
Social robotics using Glue.ai.
Complex information integration, often using:

Semantic technology including RDF, OWL, SPARQL, Jena, Protege, JSON-LD, SHACL.
ETL tools like Pentaho.

Numerical and statistical analysis, often for financial applications (e.g. equity derivatives), using tools like R, Scilab, Octave, SciPy, SageMath.
Artificial intelligence, machine learning, and adaptive systems, using TensorFlow, Weka, OpenCog, Wolfram, Watson, and many other tools.
Scalable and flexible computing using functional languages like Scala, Clojure, Erlang, and logical languages like Prolog, OWL, and F-Logic.
Distributed architectures using cloud computing facilities such as Spark, Hadoop, and Amazon services.
Information model design and implementation using conventional (Oracle, MySQL, H2) and alternative (eXist, Memcached, MonetDB, HBase...) data stores.
Modular, event based (and sometimes transactional) computing using tools like Akka, JMS, JBI, OSGi, ActiveMQ, Esper, RabbitMQ, 0MQ, ICE, Mule, Drools.
Rich web GUIs, using HTML5, Vue.js, React.js, Cordova.
Document-oriented computing, using XML, XSLT, Cocoon, eXist, and a variety of CMSs such as Daisy, Alfresco, Moodle.